Pick between
Free

or the

Lowest Price

.

For Mosyle, our K‑12 specialization goes much further than designing unique workflows, automations, features, and security for all the different needs and use cases found in schools.
Our pricing was also designed to allow every single school, regardless of size or budget, to use the best Apple MDM solution.
Some might call it cheap. We call it FAIR.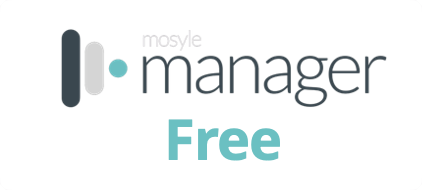 No limit on devices
Pick iOS/iPadOS or macOS
Full support of MDM Protocol
Personalized Onboarding
Parental Controls
Shared iPads
Single Sign‑on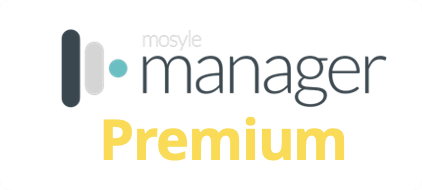 iOS, iPadOS, macOS & tvOS
Unlimited support
Classroom management tools
Automated workflows
App Catalog for macOS
Mosyle Screen Sharing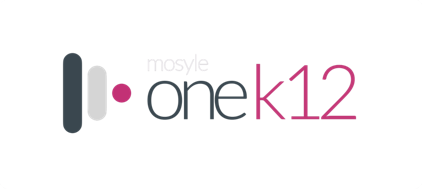 Everything included on Premium
Mosyle Auth 2
Web Filtering & Security
CDN hosting for Apps
Endpoint Security for iOS & macOS
Much more